Neighbourhood Protect is a free web-based administration and communication tool for neighbourhood watches in Canada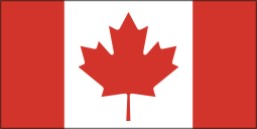 .
Since 2016, serving the communities of Caledon, Etobicoke, Forest, Freelton, Guelph, Hamilton, Kitchener, North York, Oshawa, Richmond Hill, Scarborough, Waterdown, Windsor and growing.
News Alert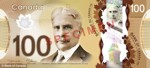 Police in the GTA warn about counterfeit $100 bills (previous article) which have reemerged. The previous bills had their ink flake off if handled a lot but the new ones are more durable.