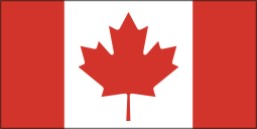 Neighbourhood Protect is a free web-based administration and communication tool for neighbourhood watches in Canada that goes beyond what social media offers.
Since 2016, serving communities across southern Ontario, most recently in Quebec, British Columbia and Alberta, and growing.
| | |
| --- | --- |
| Navigate quickly to this website via this smartphone link: | |
News Alert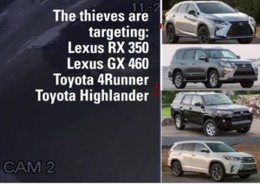 February 7, 2019. YRPS warns of SUVs being stolen. Over the past year 80+ Lexus RX350, Lexus GX460, Toyota 4Runner and Toyota Highlanders have been stolen. Thieves are defeating their security systems and reprogramming new key fobs to start these vehicles and driving off with them. Do not leave these vehicles in your driveway overnight without additional security features.
---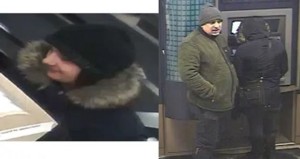 Perpetrators in ongoing distraction thefts. DRPS are asking residents to be vigilant after distraction thefts on the rise in Durham Region.
---